Fort Lauderdale Chiropractor
Dr. Michael Cohen of Cohen Chiropractic & Wellness will help you take control of back pain relief in Fort Lauderdale in what matters most in your life. You may be surprised to learn how often an enormous array of symptoms can be helped through chiropractic care, not just back pain.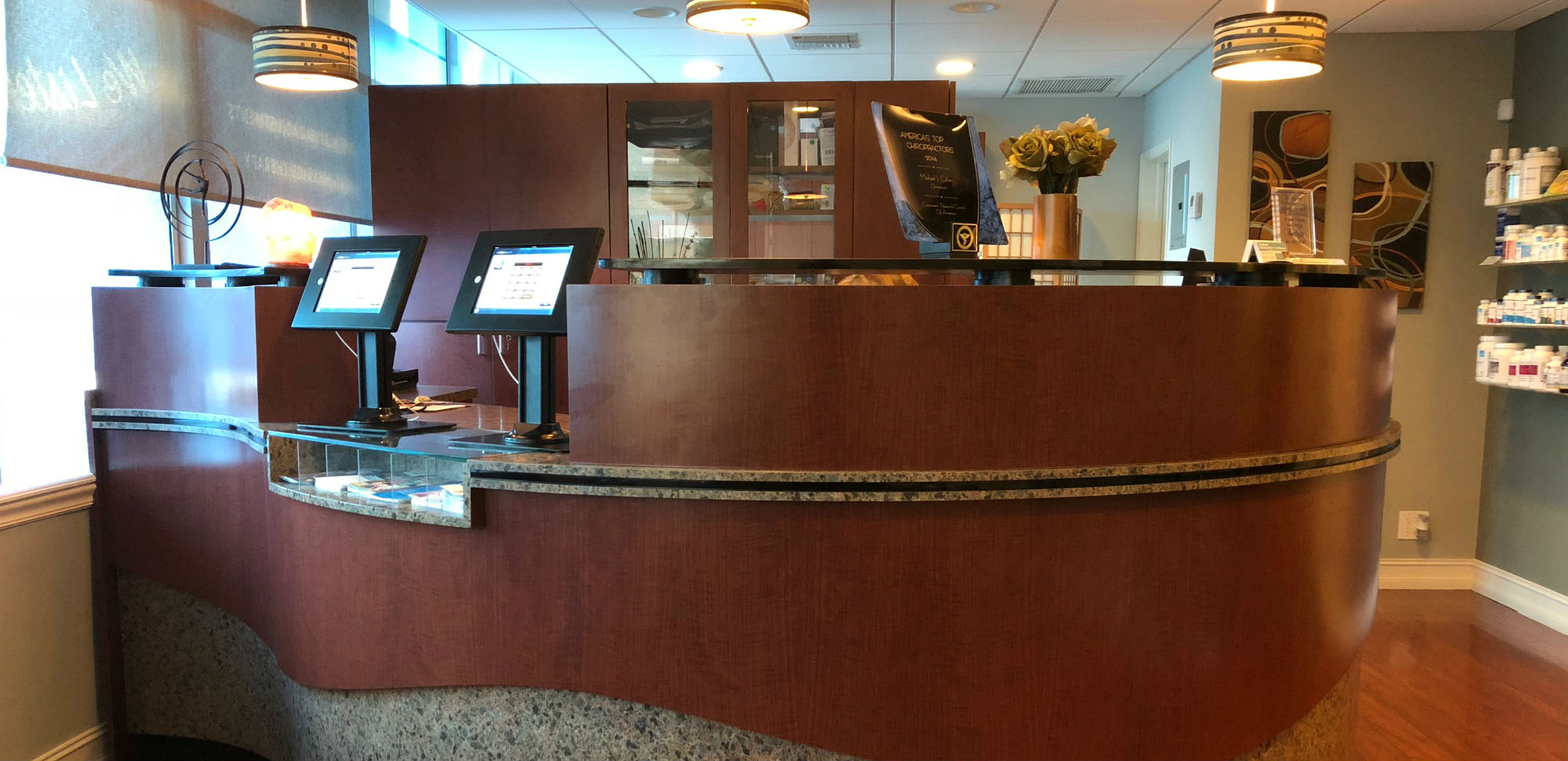 Dr Michael Cohen, your Fort Lauderdale Chiropractor, believes in providing you with the back pain relief care you need and we will help you get back to the things you love in life and maintain a high level of health through chiropractic wellness. Cohen Chiropractic and Wellness, Dr Cohen and the staff understand what you are going through and are very well trained to take you from back pain and to return you to the best level of health possible.


Cohen Chiropractic and Wellness Patients get Pain Relief

At Cohen Chiropractic & Wellness we provide uniquely-caring, superior patient treatments, chiropractic back pain relief, education and ultimate satisfaction in a clean, modern environment.

Cohen Chiropractic and Wellness, Dr. Michael Cohen, "The Results Chiropractor", treats auto accident injuries, neck pain and back pain, backaches, acute and chronic headaches and more with a variety of traditional, cutting edge and holistic treatment methods. Chiropractor Fort Lauderdale accepts patients from Fort Lauderdale, Oakland Park, Imperial Point and Wilton Manors' get back pain relief. Chiropractic wellness care is for individuals who believe in a healthier lifestyle improving back pain relief in Fort Lauderdale. By maintaining balance within the spine and nervous system, which is achieved through chiropractic care, back pain can be taken care of and chiropractic wellness can be achieved.

Dr. Cohen, chiropractor in Fort Lauderdale, is trained in Traditional Adjusting, Impulse Adjusting, Spinal Decompression Therapy, Neck & Back Traction, Cox Flexion Distraction Technique, Chiropractic Biophysic and K-Laser. We also have Massage Therapist on staff and Xray equipment in the office.


Back Pain Relief in Fort Lauderdale

Cohen Chiropractic and Wellness Fort Lauderdale Chiropractor, Dr Cohen's methods can not only help your body with back pain but also improve the quality of your life simply by dealing with your back pain.

If treatment for back pain relief in Fort Lauderdale is properly handled, some experts believe the human body could last over a hundred years. Proper nervous system control of your body with chiropractic care will get you back pain relief.

Contact Cohen Chiropractic and Wellness Fort Lauderdale, Dr. Cohen, about your back pain today. Let Dr. Cohen help you get your life back to a high level of chiropractic wellness. See your chiropractor Fort Lauderdale, Dr. Cohen for your chiropractic care today.

Yours in health,

Dr. Michael I. Cohen, D.C.
Chiropractor